Schedule
Map
Q & A
Events
PI / CPC
FYI
Central Service
Links
Slogans
~~~~~~~~~~~~~~~~~~~~~~~
(360) 317-3832
360-378-4903
Website maintained by
San Juan Island
Central Service Committee with the guidance
and direction of the groups
it serves.
PO Box 2711
Friday Harbor, WA 98250 USA
Meeting Locations
Catholic Church, Episcopal Church, 395 Spring Street, San Juan Island Library, and Roche Harbor

Click HERE for a printable version.
This document is in Adobe Acrobat (.pdf) format. In order to view or print this file, you first need to have Adobe's Acrobat Reader© installed on your computer.
This software is available free from Adobe here.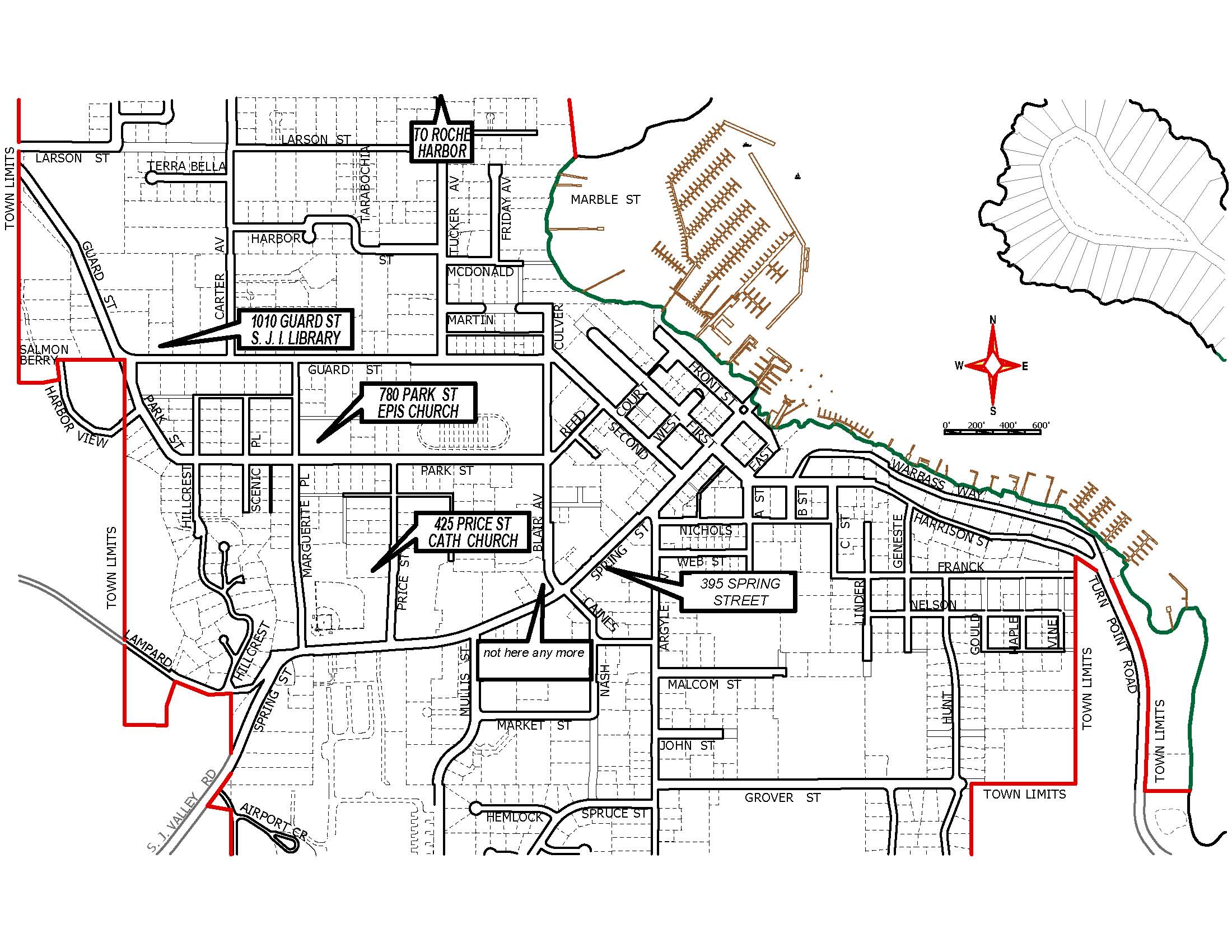 05/20/2010